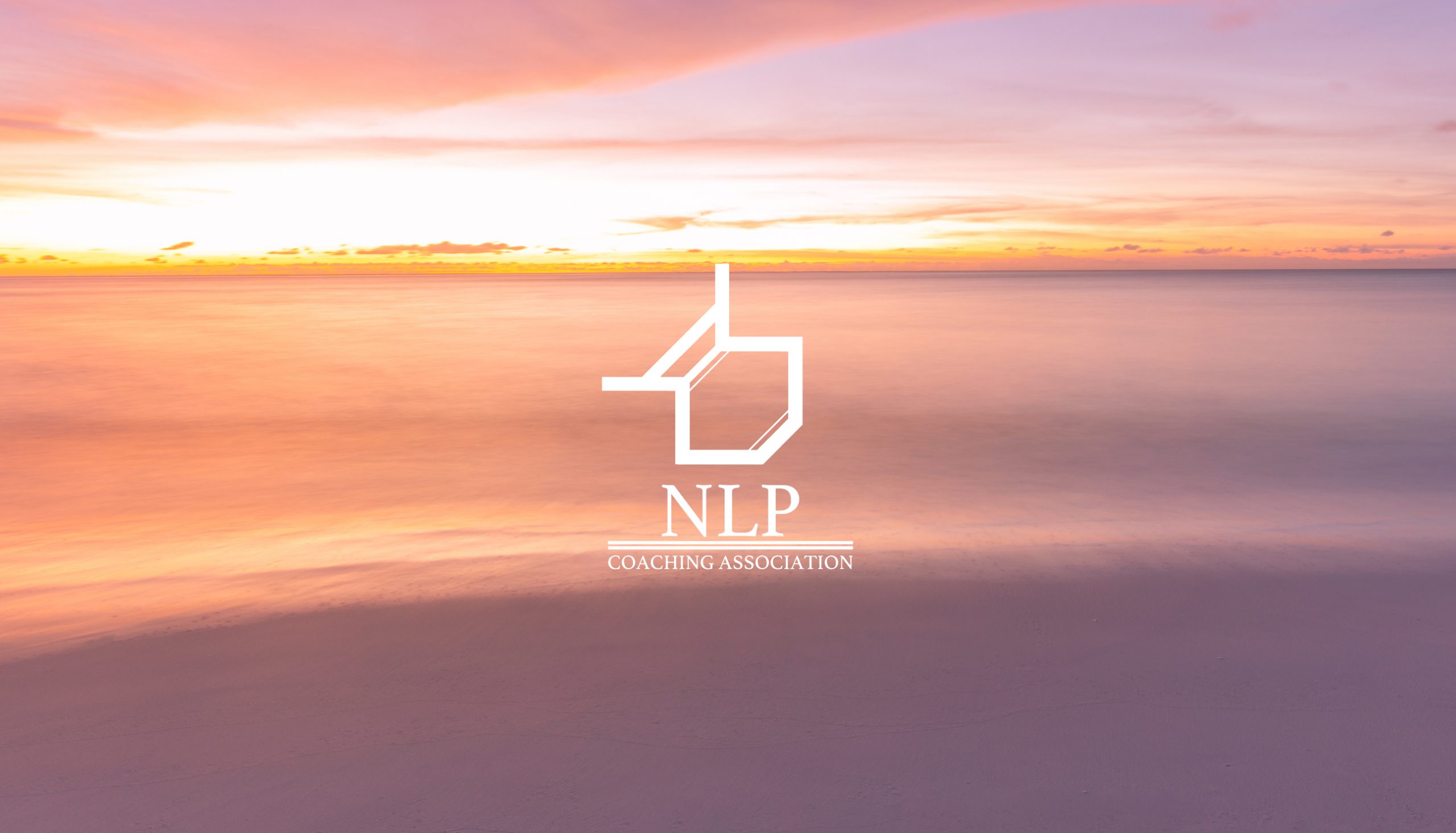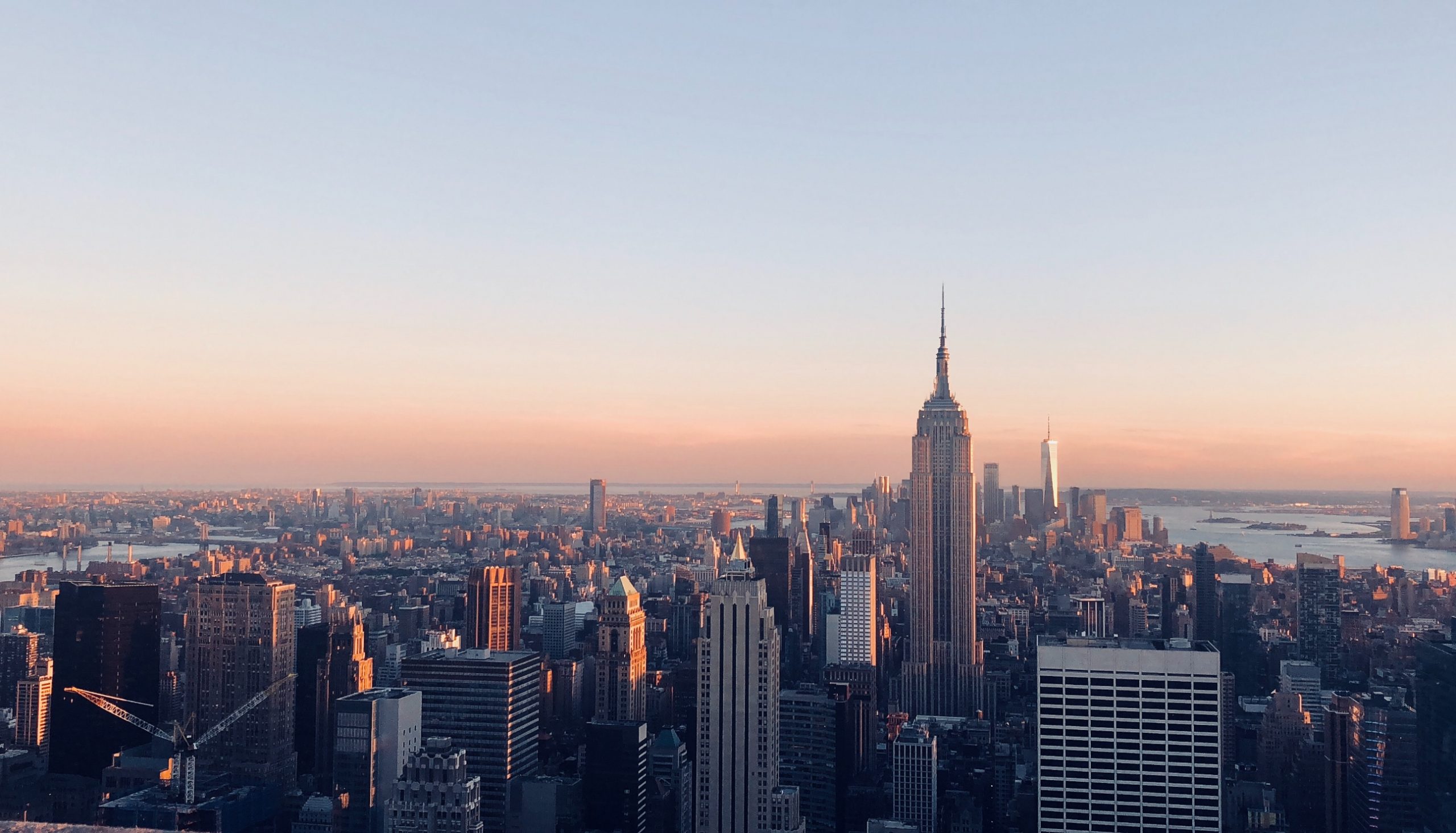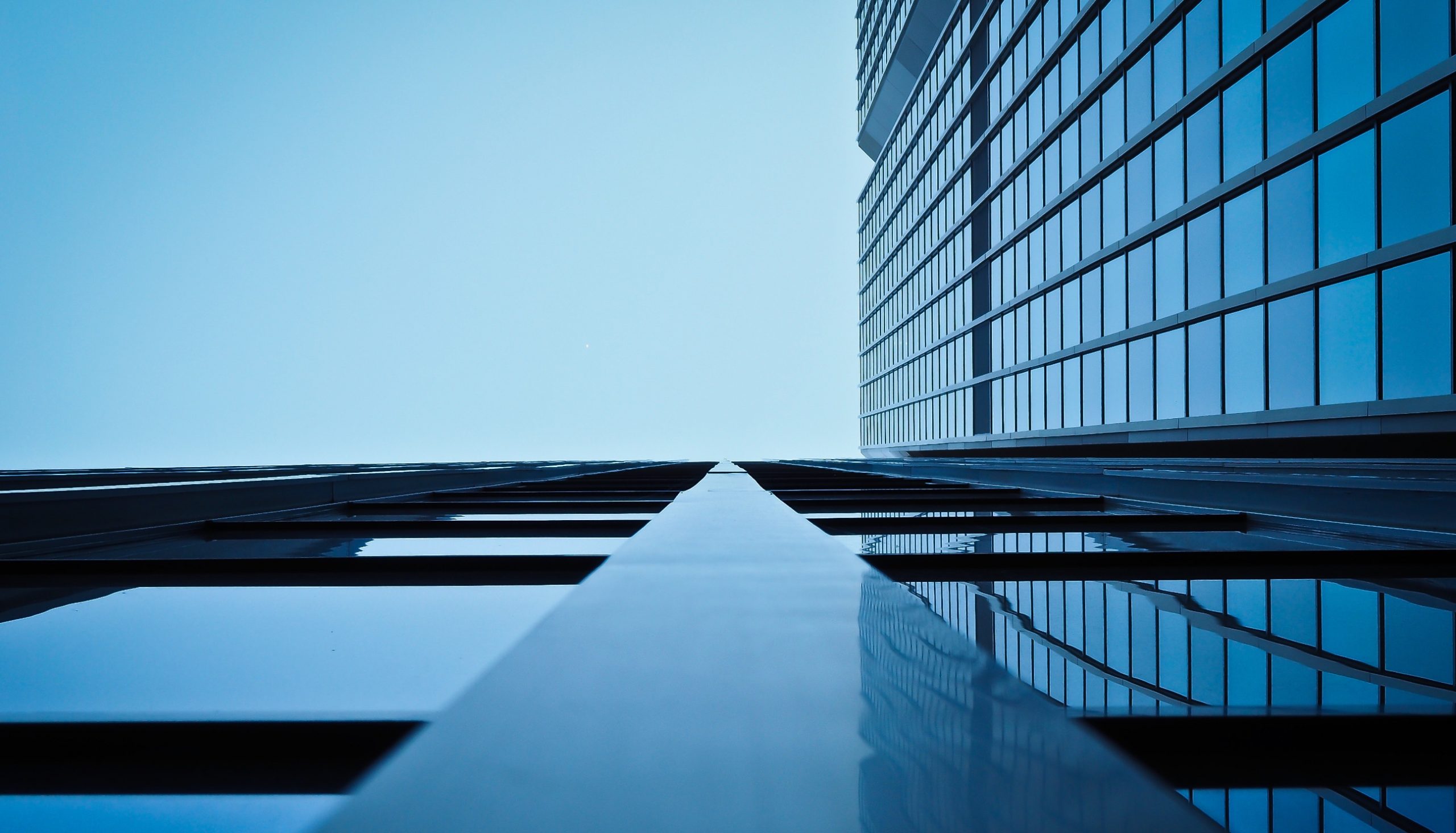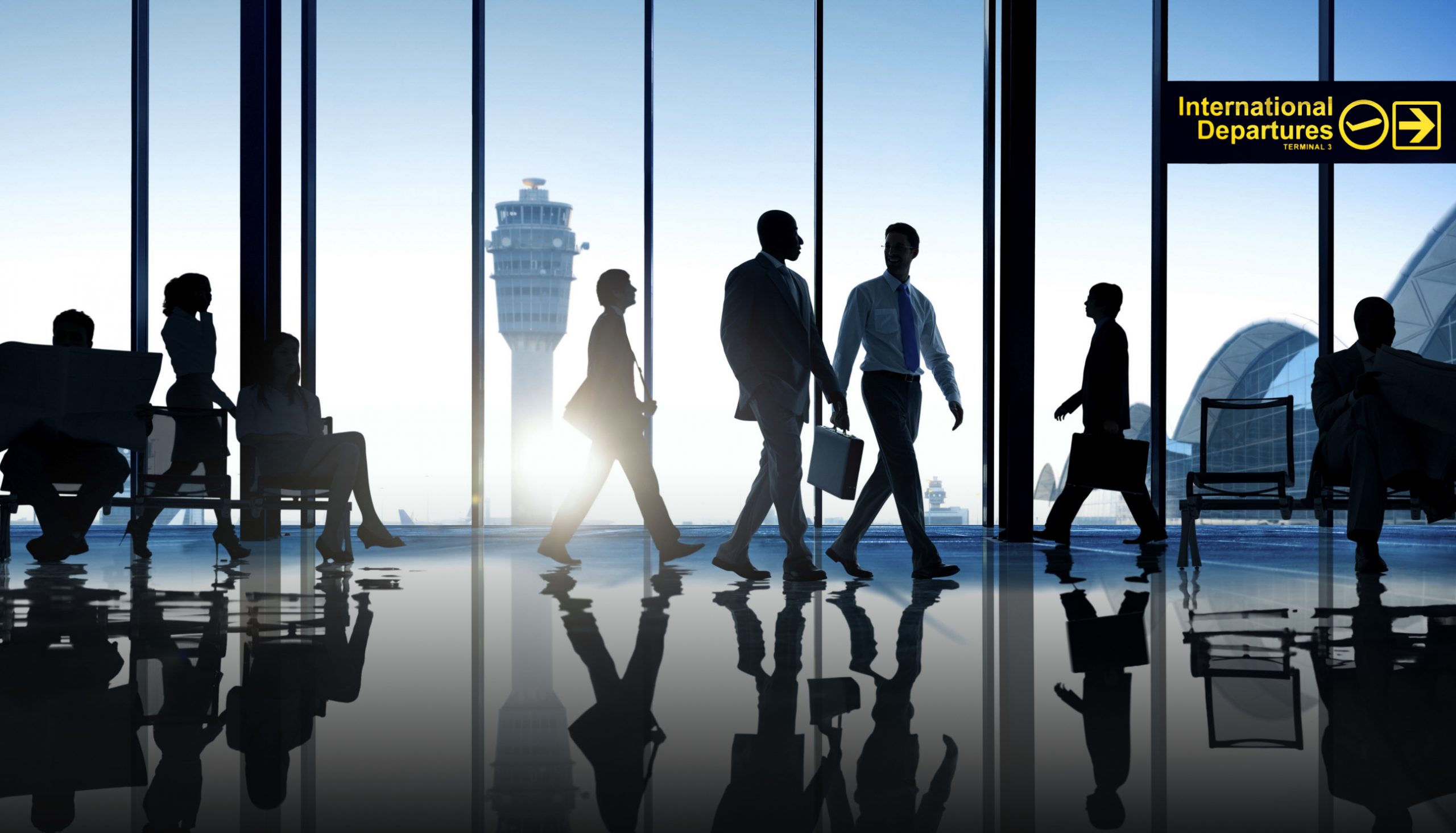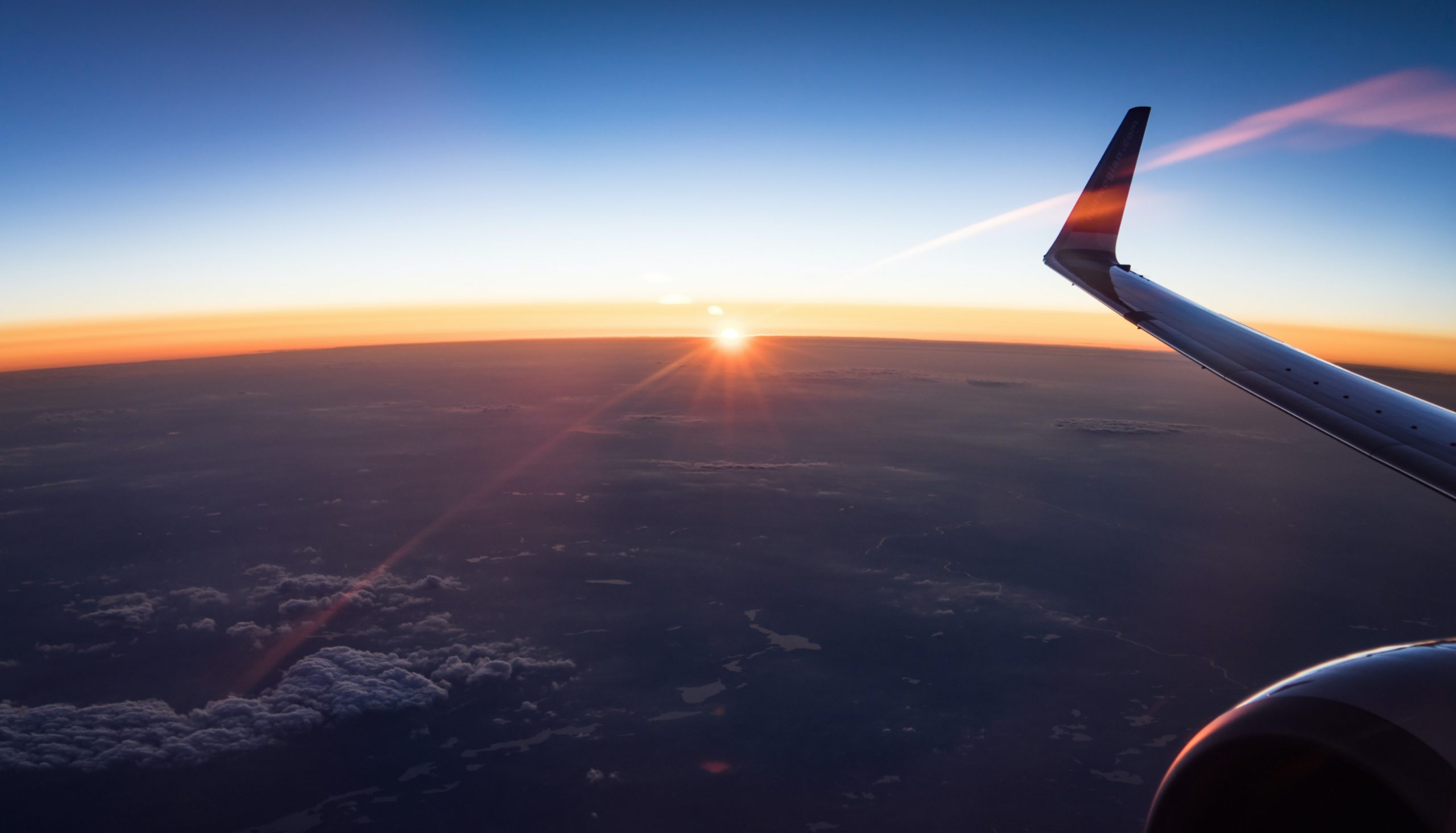 What is NLP Coaching?
NLP is the abbreviation for
Neuro Linguistic Programming.
It is a psychological-based communication skill and
anyone can learn it,
especially world-class leaders, managers and entrepreneurs who have acquired these skills from NLP.
NLP coaching uses NLP skills and techniques to identify how people think and feel,
their innate characteristics, as well as their thought and language patterns.
We can then turn them into values by strengthening their weaknesses, making their strengths stand out and
unlocking the infinite potentials of the individual that are in the subconscious.
At a company level, this coaching can help you to find the right people for the right job,
based on their individual strengths.
On a personal level,
it is a very powerful coaching method that provides the quickest route to your ideal life,
efficiently and effectively.
You want to live your ideal life,
to make the most of your abilities and turn them into values,
to move up a stage in your life, to take your business to the next level.
If so, NLP coaching will be the experience of a lifetime.
The management of companies nowadays are also required to have communication skills
in addition to their traditional leadership and management skills.
If you want to learn how to coach,
NLP coaching is the best way to make the most of your personal characteristics and abilities.
In addition, if you want to learn coaching from a Japanese coach,
you should learn world-class authentic coaching from our managing director, Chinatsu Yamazaki,
who is an NLP Master Trainer and one of the top NLP Master Coaches in the world,
having learned directly from the best in the world.
MISSION
Our mission is to develop world class people and global leaders.
Through our business activities, we actively contribute to a better society and economic cycle.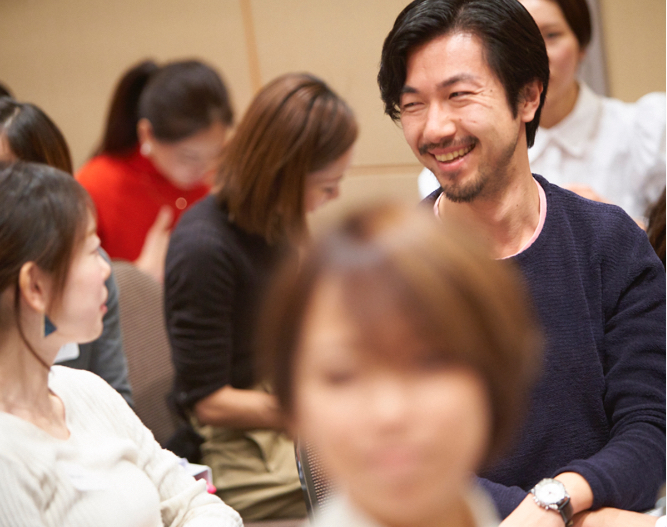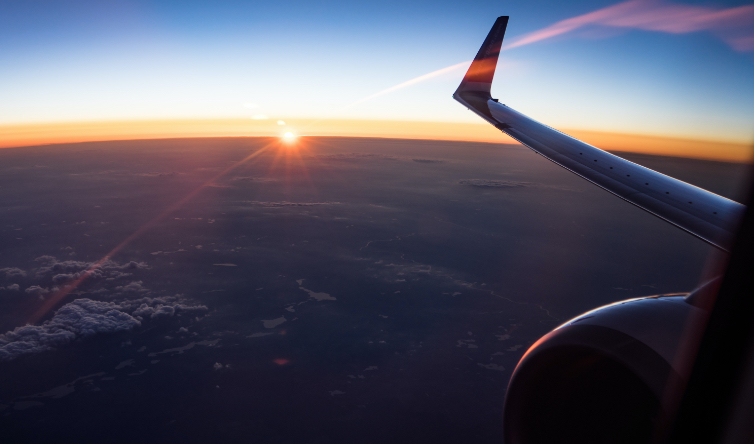 ABOUT US
We, NLP Coaching Association Pte. Ltd., are a training company that teaches the world's best minds and skills and prepares people to become entrepreneurs and global leaders who can make a positive impact on the world.
SERVICE
We offer services from corporate human resource training to individual qualification courses,
and are able to meet the following requirements.
- Develop communications and leadership skills of middle level and leaders
- Strengthen the management skills of managers
- Develop global leaders
- Train employees before they are posted overseas
- Make the most of the company's human resources and expand business
For corporate training inquiries, please contact us here.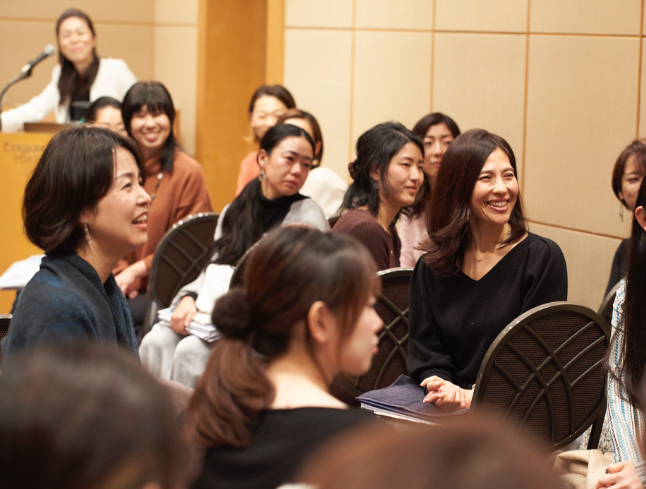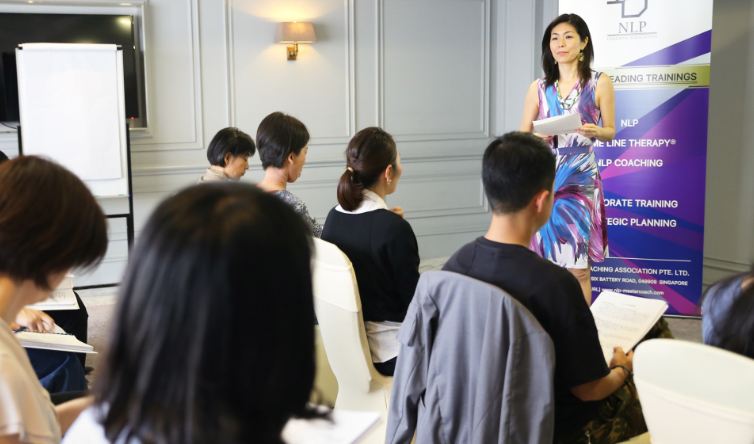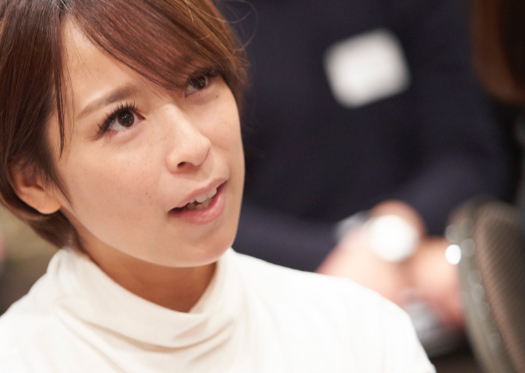 VOICE
People who can think with their heart and mind make the best (Win-Win) decision at the time.
In an increasingly globalised world, we need people who respect each other's world view and position, and build good communications (Win-Win). Our graduates from 28 countries have used their NLP coaching skills in many areas of the world.
GALLERY